Since When Does 1+1=Fun?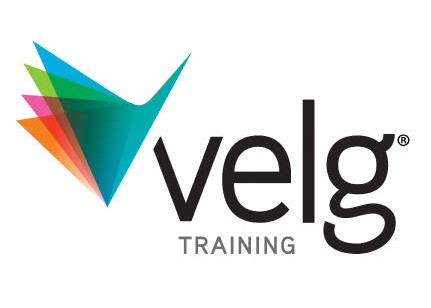 Velg Training is seeking an experienced Finance Assistant to work with our team based in north Brisbane. Our position vacant is currently being offered as a permanent part-time role at 25hrs/week over five days, Monday – Friday. As someone keen to join a winning team, you'll be based onsite in our Wavell Heights office. If you're not an accounting, numbers-type of person, please feel free to forward this opportunity to someone that you know who is!
See the full position overview and selection points on our jobs board.