Brand New Webinar Series – 12 Steps to Translating a Course to a Blended Delivery Model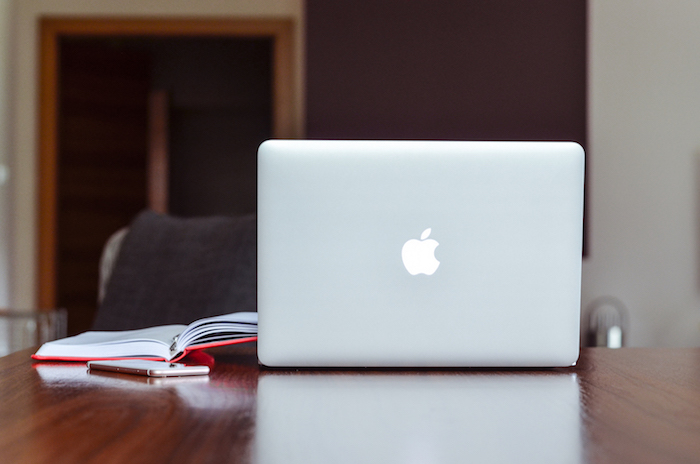 There are new challenges facing Digital Content Development because you can no longer design content for just one delivery point. During this webinar series, Francis Kneebone will talk about Cognition E-learning's approach to collating, organising, designing course content in a way that is ready to be moved online; showing a step-by-step process that will help ensure you get the best results when transitioning content to online.
The series includes three sessions: 17, 24 and 31 August 2017. Throughout the series, Francis will cover the following key topics:
How to choose appropriate learning technologies to support training
Mapping out a learner journey and understanding how UX applies
Make informed decisions about how and when technology can enhance teaching and learning
Incorporating social learning and using technology for both on campus and distance learning
For any RTO thinking about making the move to a blended delivery model, this webinar series is a must. Book your spot via the Event page today.