Bridge Climb Sydney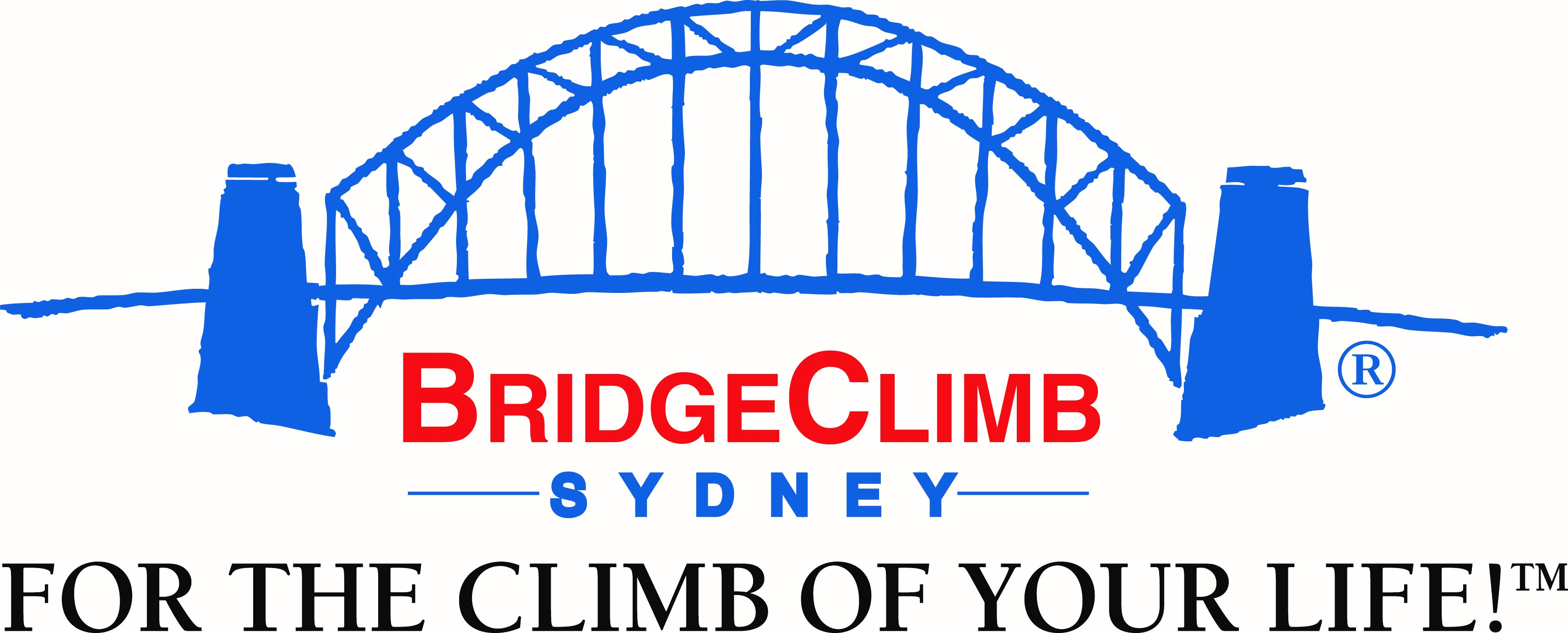 What better way to see Sydney than to climb the iconic Sydney Harbour Bride and get a full 360 degree view of the city and harbour. Climb the bridge at dawn, by day, twilight or night; whatever option you choose the view will always be unique and amazing!
When doing the Sydney Harbour Bridge Climb you will not only have amazing views but you will also have a very knowledgeable tour guide with you who will be able to describe to you the incredible history behind the building of the bridge.
Throughout the walk there will be opportunities to take some snaps so you can show your friends and family what you have accomplished.
BridgeClimb Sydney has provided a special offer for delegates of the 2017 National VET Conference please see below on how to access the discount:
** The discounted rate will only show up when the date selected is within our selected dates for your conference.
If you have any questions regarding this offer please feel free to email us at events@velgtraining.com.
BridgeClimb Discount Terms and Conditions
The BridgeClimb discount offer is valid for use between 6 September and 22 September 2017 only (inclusive).
Conference delegates must present proof of their conference registration or a conference lanyard at time of check-in. Please note that the full rate apply if this condition is not satisfied.
Your Conference Rate will be displayed at the checkout at time of booking.
The Special Conference Rate may be extended to family and friends and must be accompanied by a conference delegate on the Climb.
Refer to http://www.bridgeclimb.com/things-you-need-to-know-to-climb/ for more details on how to prepare for your Climb.