Court Finds Unique was Misleading and Unconscionable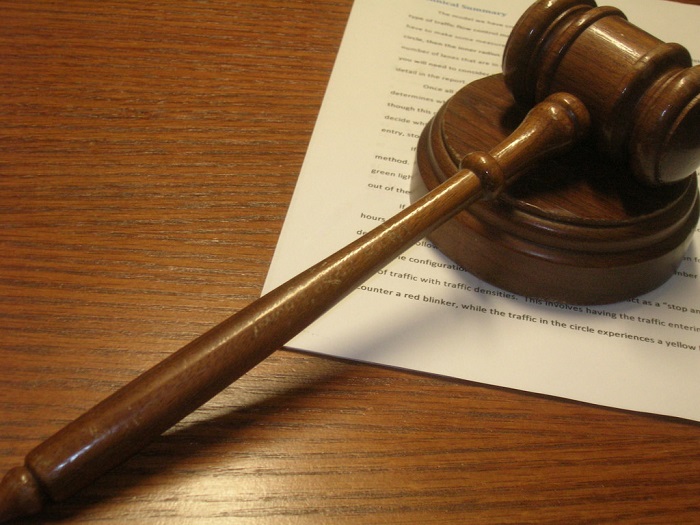 On 30 June 2017, the Federal Court found that Unique International College Pty Ltd (Unique) made false or misleading representations and engaged in a pattern of behaviour that amounted to unconscionable conduct in breach of the Australian Consumer Law.
Unique sold VET FEE-HELP diploma courses that cost between $10,000 to $25,000. In 2014 and 2015, Unique sales staff used tactics including door-to-door sales in vulnerable and disadvantaged communities. Several of those people enrolled by Unique lived in former Aboriginal missions in Bourke, Wagga Wagga, Walgett and Taree.
"The Court found that Unique's marketing deliberately targeted people from disadvantaged and vulnerable groups, including regional Aboriginal communities," ACCC Chairman Rod Sims said.
"Many people were not even aware that they were being enrolled by Unique and unwittingly signed up to significant debts. Unique misled people by stating that the course was free, when in fact they would incur a debt up to $25,000 per course under the VET FEE-HELP scheme," Mr Sims said.
The Court found that the use of gifts including laptops and iPads was part of a system of conduct used to "supercharge the exploitation of the disadvantaged group that was being targeted (and also Unique's remarkable profits)".
The ACCC is seeking redress for affected consumers by cancelling enrolments and debts. The ACCC and Department of Education are seeking orders for the repayment of the funds paid by the Commonwealth.
"Unique took advantage of some of the most vulnerable and disadvantaged members of our community. Our focus is now on ensuring that the affected consumers will not remain in debt because of Unique's exploitative behaviour," said Mr Sims.
The matter is now listed for a hearing on penalties and other relief on a date to be determined.
The ACCC and the Commonwealth (on behalf of the Department of Education) took action against Unique in October 2015 following a joint investigation with NSW Fair Trading into the training colleges sector.
In the 2014-15 financial year, Unique enrolled over 3,600 students in their diploma courses and was paid approximately $57 million by the Commonwealth for those enrolments.
The ACCC is awaiting judgment in its VET-FEE matters against AIPE, Empower and Phoenix Institute. Education Broker Acquire Learning was recently handed a $4.5 million penalty for breaches of the Australian Consumer Law.
For more information, you can view the: