2017 Virtual VET Summit - RTO Management and Compliance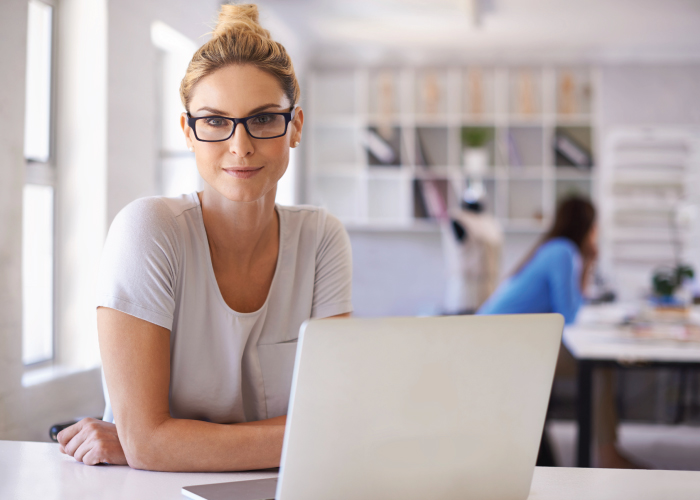 It has been a couple of years since the introduction of the Standards for RTOs 2015 and it is time to reflect on how RTOs are managing their compliance with this legislation, and how we can improve on those practices. It is also important to look beyond compliance and consider overall how to establish and maintain quality practices in the management of your RTO.
This two day online event has been designed with a specific focus on these areas. Our range of expert presenters will examine areas of compliance such as validation, third party arrangements and internal audits, along with other management strategies and practices aimed at refining RTO processes.
See the Event page for more information and to book your seat.